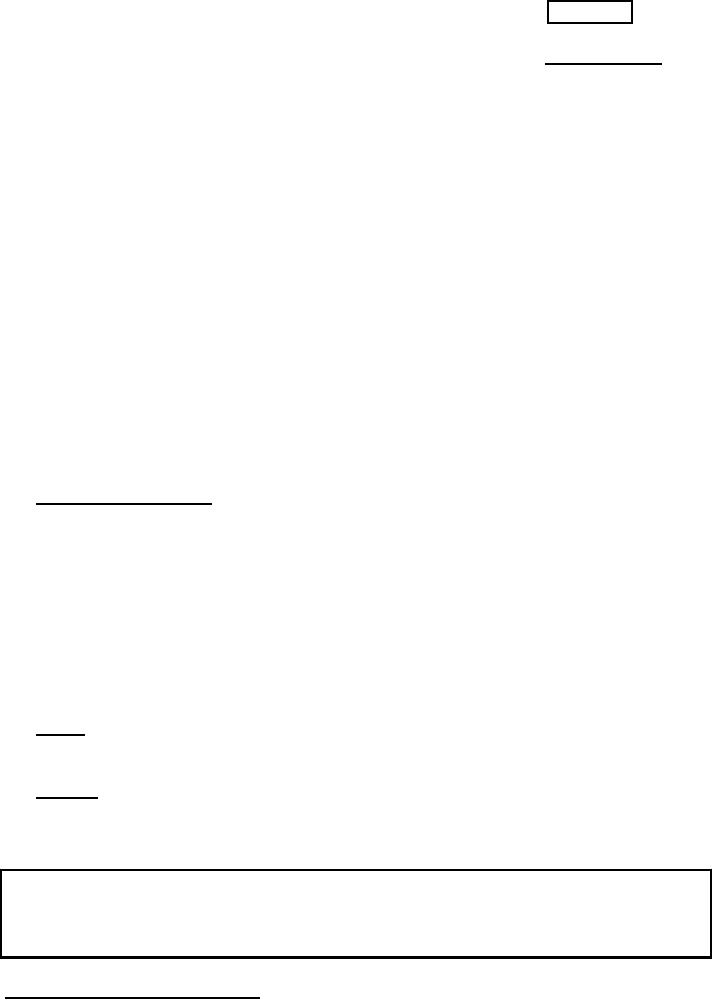 METRIC
A-A-52527B
October 2, 2008
SUPERSEDING
A-A-52527A
November 1, 1995
COMMERCIAL ITEM DESCRIPTION
COLLAPSIBLE FLATRACK FOR MAINLINE PUMPS
(METRIC)
The General Services Administration has authorized the use of this commercial item
description (CID), for all federal agencies.
1. SCOPE. This CID covers a 6.0 meter platform-based freight container (herein called
`collapsible flatrack') which is suitable for conveyance by road, rail, sea, and storage of military
equipment.
2. SALIENT CHARACTERISTICS
2.1 Design and construction. The flatrack shall be a platform-based container with folding end
frames. End frames shall have structural connection (bracing) between the corner posts. End
frames shall not have end walls between the corner posts. The collapsible flatrack shall be
capable of carrying a payload of 22,000 kg [48,500 lbs]. The collapsible flatrack shall be 6058
millimeters long, 2438 millimeters wide and 2591 millimeters high. The container shall comply
with all the applicable requirements of ISO 1496-5. All dimensions and tolerances shall be in
accordance with ISO 668 for a type 1CC container. Fork lift pockets for handling the flatrack in
the loaded condition shall be provided in accordance to ISO 1496-5. A second set of fork lift
pockets may be provided for "empty handling only" and shall meet the requirements of
ISO 1496-5.
2.2 Rating. The rating for this 1CC type container shall be as specified in ISO 668. The
strength requirement for corner fittings shall be as specified in ISO 1161.
2.3 Decking. Unless otherwise specified (see 6.2), the wood decking on the floor structure shall
be included for mounting purposes only.
Beneficial comments, recommendations, additions, deletions, clarifications, etc. and any data
that may improve this document should be sent to: U.S. Army Tank-automotive and Armaments
Command, ATTN: AMSRD-TAR-E/CM/DM/STND MS#268, 6501 E. 11 Mile Road, Warren,
MI 48397-5000 or emailed to DAMI_STANDARDIZATION@conus.army.mil.
AMSC N/A
FSC 8115
DISTRIBUTION STATEMENT A. Approved for public release; distribution is unlimited.
For Parts Inquires submit RFQ to
Parts Hangar, Inc.
© Copyright 2015 Integrated Publishing, Inc.
A Service Disabled Veteran Owned Small Business